ABOUT ME - CHRISTIAN FROEHLICH
I am an IT specialist with more than 25 years international experience. I was a Product and Support Trainer EMEA at Gateway Computers in Dublin/Ireland for 3 years and an IT Systems Engineer and head of technical IT CAD/CAM/CAE/PDM at AKsys GMBH in Germany for 7 years Since 2010 I call the Bay of Plenty my new home. But it is not all about IT. My big hobbies are Photography and Astronomy.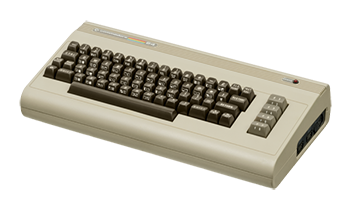 MY FIRST COMPUTER COMMODORE C64
The Commodore 64, also known as the C64 or the CBM 64, is an 8-bit home computer introduced in January 1982 by Commodore International. Specs: Memory 64 KB (65,536 bytes) Graphics VIC-II (320 × 200, 16 colors CPU MOS Technology 6510/8500 @ 0.985 MHz (PAL version)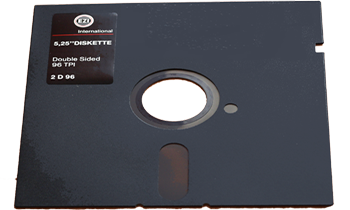 MY FIRST STORAGE MEDIA FLOPPY DISK
The 5.25-inch diskettes were available in a capacity of 160 KB single side, 360 KB low density, and 1.2 MB high density sizes. By 1994, the 5.25-inch disk was extinct and was replaced by the preferred 3.5-inch disks.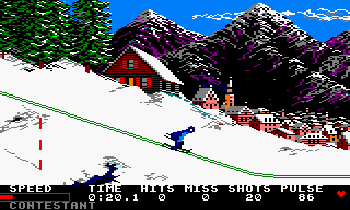 MY FIRST COMPUTER GAME WINTERGAMES
The game can be played with up to 8 players, which altogether compete in 7 events. The players get points in each discipline. For each gold medal, you get 5 points, for each silver medal 3 points and one point for the bronze medal. The player with the most points wins the game.